The deep state hates Trump for saying what many Americans are thinking about FBI priorities.
It seems that Donald Trump has the same misgivings about fraudulent FISA warrants and tips about the school shooter that we have expressed on this website. The deep state minions are enraged at Trump for typing on Twitter what many Americans are thinking. Here are a few examples: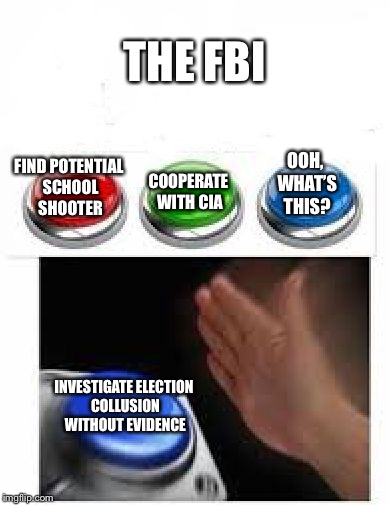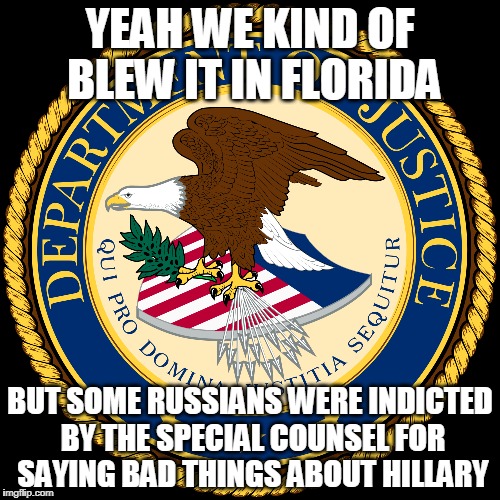 Trending: Saturday Night Live Dings Obama – "Ebola Probably One of My Greatest Accomplishments!"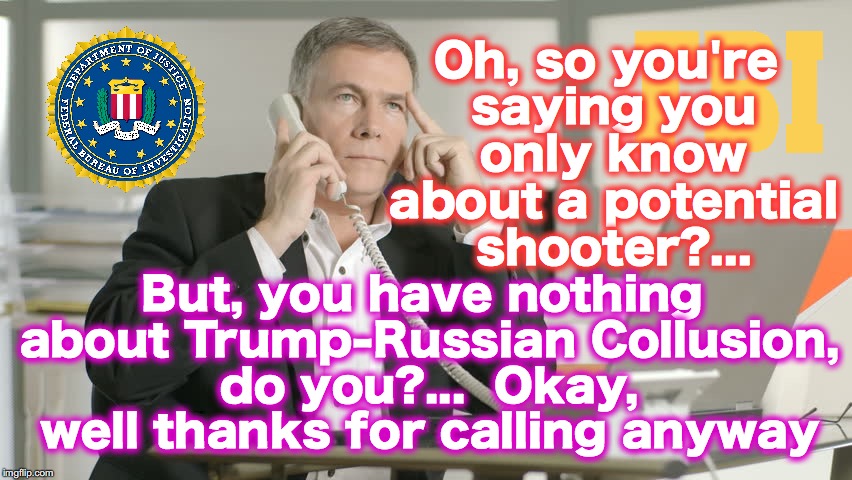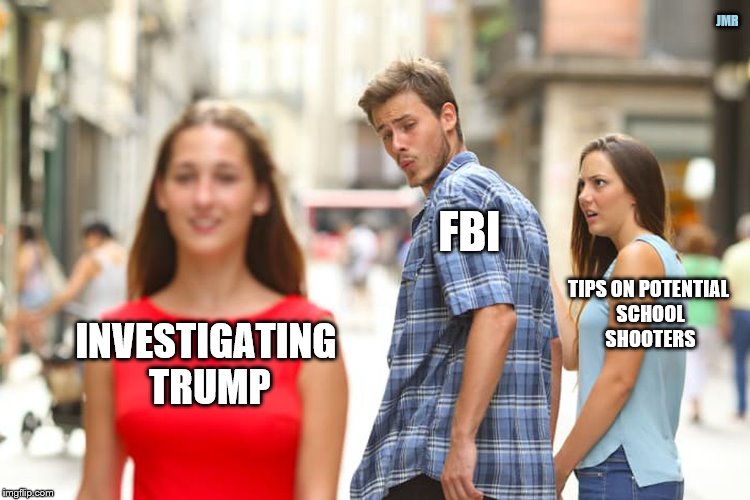 Whether or not there is a direct connection, it is bad optics when a government bureaucracy tasked with protecting people from harm, spends time trying to pull a coup and, at about the same time, egregiously fails to protect people.
The Washington Times reports, "Trump takes heat for saying FBI missed shooter warnings because of Russia."
President Trump is facing backlash Sunday for suggesting the FBI missed warnings about the Florida school shooter because it was too busy focusing on possible collusion between Russia and the Trump campaign.

Republican Gov. John Kasich of Ohio, who has often been a vocal critic of the president, said it was an "absurd statement" during an interview on CNN's "State of the Union."

And former Director of National Intelligence James Clapper dismissed the president's suggestion, saying the revelation the FBI missed several warnings about the shooter revealed the tremendous stress and pressure law enforcement officials face.

"That's at best, I think, disingenuous," Mr. Clapper told CNN of Trump's comment.

Mr. Trump had tweeted Saturday that it was "very sad" the FBI missed the "many signals."

"This is not acceptable. They are spending too much time trying to prove Russian collusion with the Trump campaign – there is no collusion. Get back to the basics and make us all proud!" Mr. Trump tweeted.
The views expressed in this opinion article are solely those of their author and are not necessarily either shared or endorsed by EagleRising.com