When it comes to the long list of reasons that Hillary Clinton blames for her loss against Donald Trump, I imagine the long roll of naughty and nice children that Santa Clause checks twice.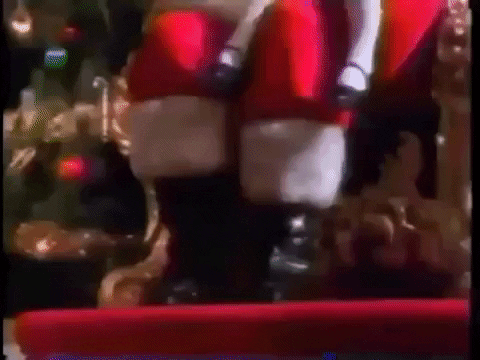 While she has blamed the patriarchy, Vladimir Putin and Russia, fraud, racism, and sexism, she's thrown a new one into the mix: the nasty Women's March
In her new book,  "What Happened," she writes about how there was a "lack of enthusiasm" from millennial females and how disappointed she is in them.
Trending: The Conservative Answer to Reforming the Criminal Justice Sysytem
Clinton wrote, "I couldn't help but ask where those feelings of solidarity, outrage, and passion had been during the election," which was in a teaser excerpt.
The Women's March in January was organized in response to the election of Mr. Trump, and many marchers were Hillary supporters.

Clinton will appear on television to discuss last's year's events and take a book tour covering 15 cities.

Several Democrats are recoiling from the idea of Hillary taking the spotlight again.

"I love Hillary," said Sen. Al Franken (D-Minn.). "I think she has a right to analyze what happened. But we do have to move on."

Clinton has dealt out blame to James Comey, Vladimir Putin, low information voters, Netflix, misogynists, Bernie Sanders, and Barack Obama among others.

"There were plenty of people hoping that I, too, would just disappear," Clinton writes. "But here I am."
I wonder how many more things she will blame before she finally accepts that she lost because of who she is and what she has done. Perhaps she should look back on her life and blame her reaction to our men in Benghazi when she so carelessly responded to their deaths with, "What difference does it make?"
The views expressed in this opinion article are solely those of their author and are not necessarily either shared or endorsed by EagleRising.com