Uh oh, Hillary could be feeling the bern after this statement.
Bernie Sanders, bless his little socialist heart, had the election ripped from his grasps by Hillary Clinton and the Democrats. Would he have stood a chance against Donald Trump? Nah. The Trump Train was already steaming forward, full force.
However, Bernie had a good chance of beating Hillary….well, if he had even been given the chance.
Now, with that being said, Hillary is now bragging that she beat Sanders in a "landslide." I think I speak for everyone when I say, "HUH?!?"
Trending: Government Forces Churches To Perform Gay Marriage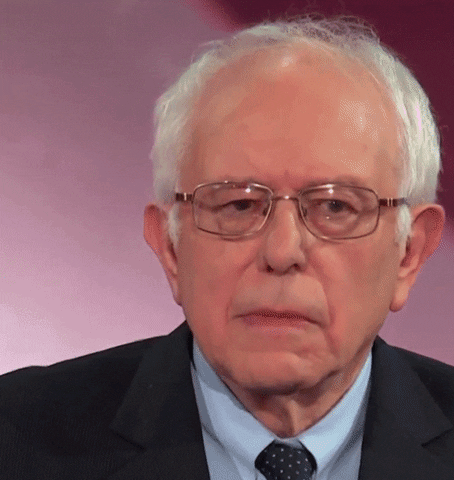 The views expressed in this opinion article are solely those of their author and are not necessarily either shared or endorsed by EagleRising.com