Republican Senator Bob Corker must be feverish because he is sounding uncannily like the delusional Maxine Waters. He is currently claiming that President Donald Trump is putting the United States "on the path to World War III."
*Initiate eyeroll*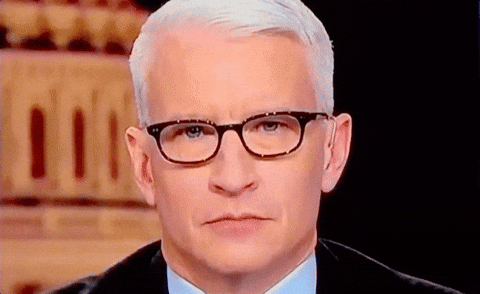 Trending: Gray State Movie Released Uncut – See it Here!
According to  The New York Times, Corker claimed that Trump is acting like "like he's doing 'The Apprentice' or something," because he allegedly treats his position like "a reality show."
Perhaps because he is a businessman and he is running the country like a businessman would? If you ask me, that's exactly what we needed.
Corker said, "He concerns me," he continued,  "He would have to concern anyone who cares about our nation."
Corker's comments come after Trump attacked the senator in a series of tweets on Sunday.

"Senator Bob Corker 'begged' me to endorse him for re-election in Tennessee. I said 'NO' and he dropped out (said he could not win without…..my endorsement). He also wanted to be Secretary of State, I said 'NO THANKS.' He is also largely responsible for the horrendous Iran Deal!" Trump tweeted.

"…Hence, I would fully expect Corker to be a negative voice and stand in the way of our great agenda. Didn't have the guts to run!" Trump added.

"It's a shame the White House has become an adult day care center. Someone obviously missed their shift this morning," Corker fired back in a tweet earlier Sunday.
Corker also claims that Trump "promised to endorse" him if he ran, and encouraged him to do so.
Who knows what the actual truth there is, but it is absurd for Corker to attempt to incite chaos by insinuating that Trump is hurling us towards World War 3.
The views expressed in this opinion article are solely those of their author and are not necessarily either shared or endorsed by EagleRising.com