Hillary Clinton laughably wrote a book labeled, "What Happened," about her run as a presidential candidate in 2016.
Still clearly unable to accept that she lost because people simply did not want her, and therefore voted for Donald Trump and winning him the electoral votes, she continues to make pathetic excuses as to why she lost.
She has blamed everything from Russia to sexism and patriarchy. In case she hasn't figured it out: we are laughing at her, not with her.
Her book goes more in depth (who knew that was even possible) naming several people that she was "against."
Trending: The Conservative Answer to Reforming the Criminal Justice Sysytem
NBC News reports that Clinton wrote, "I wasn't just running against Donald Trump. I was up against the Russian intelligence apparatus, a misguided FBI director, and now the godforsaken Electoral College."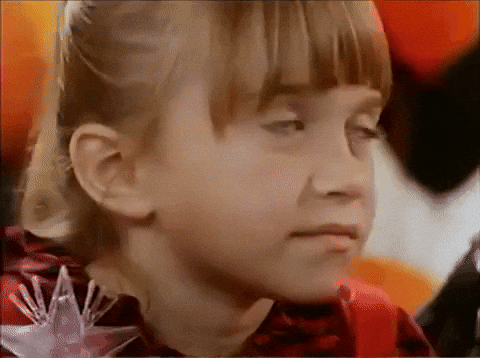 The former Democratic presidential nominee took aim at former FBI Director James Comey, who had led the investigation into Clinton's use of a private email server during her time as secretary of State.
"Mostly, I was furious at myself," Clinton continued, "It was a dumb mistake. But an even dumber 'scandal.'"
She said, "If not for the dramatic intervention of the FBI director in the final days we would have won the White House," Clinton added, referring to Comey's letter in October 2016 drawing fresh attention to the email probe.
Clinton also took aim at Sen. Bernie Sanders (I-Vt.), who ran against her for the Democratic nomination.

"It was beyond frustrating that Bernie acted as if he had a monopoly on political purity," Clinton wrote, according to NBC, "despite giving short shrift to important issues such as immigration, reproductive rights, racial justice, and gun safety."

Sanders, a self-proclaimed Democratic socialist, attacked Clinton during the campaign as an establishment figure and as being sympathetic to large corporate enterprises and Wall Street investors.

Clinton also wrote that Russia's interference in the U.S. election through cyberattacks and propaganda was "roughly equivalent to a hostile super PAC unleashing a major ad campaign, if not worse," adding that Trump is "the perfect Trojan horse for Putin."
So in her mind, or at least the way she tries to portray it, it was Clinton against the big, bad world. Give me a break!
The views expressed in this opinion article are solely those of their author and are not necessarily either shared or endorsed by EagleRising.com